Youthful Reflections: Michael A. Boggess, MD
213 Overlook Circle, Suite B-3
Brentwood, TN 37027
Phone: (615) 942-8016
Monday–Friday: 9 a.m.–5 p.m.

YOUTHFUL REFLECTIONS PATIENT AGE 47
*Keep in mind that each patient is unique and your results may vary.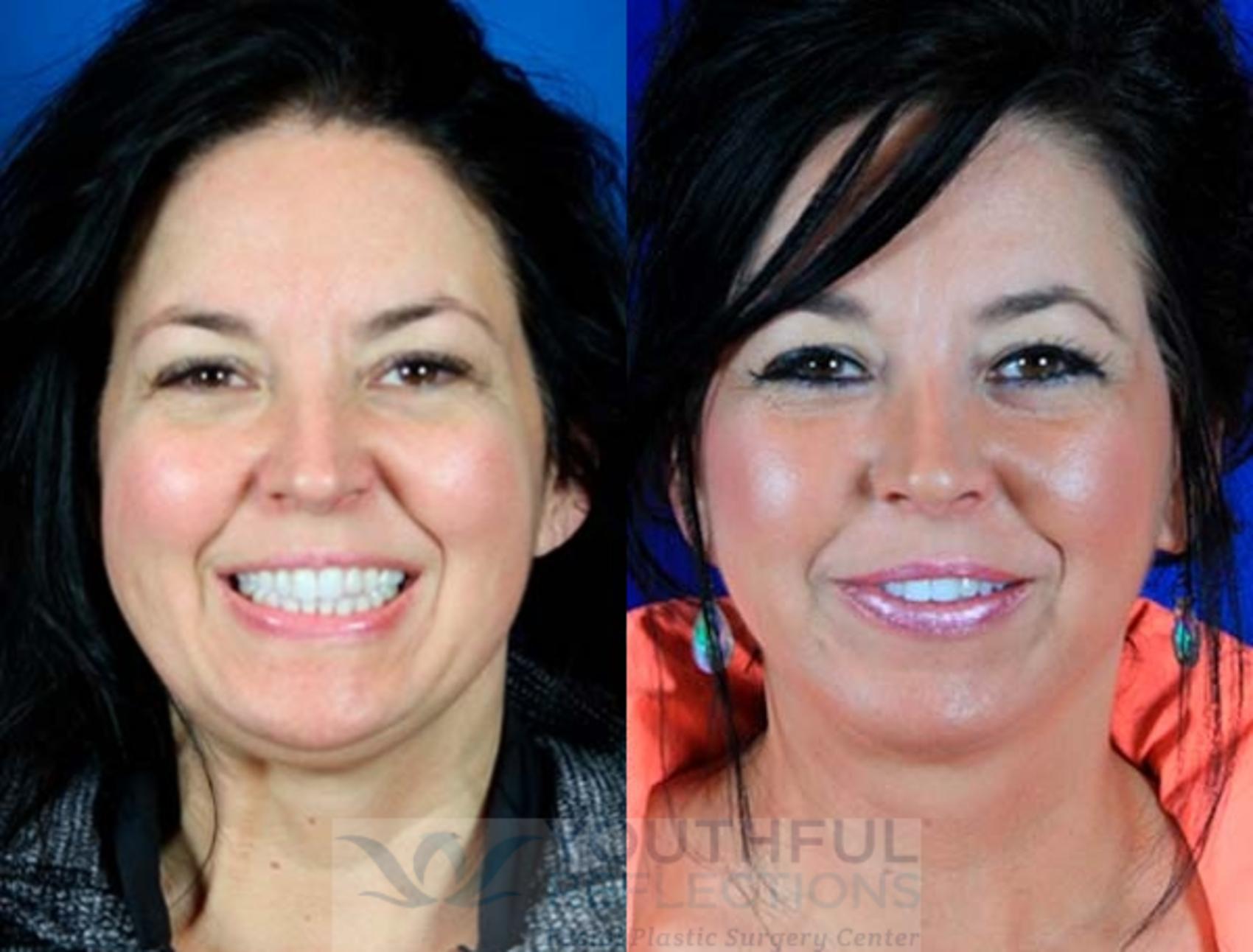 Before & After

Procedures:
Results:
She is a 47 year-old female who presented with concerns related to sagging in the neck and along the jawline. These concerns had been progressively worsening over the past 5 years. Although she was still attractive and youthful, she wanted to do something to help restore her neck and jawline and maintain a youthful appearance as she aged. After seeing Dr. Boggess' natural appearing results and researching his practice and reputation, she decided to schedule a consultation to see what he could offer to help her achieve her aesthetic goals. She felt comfortable with his assessment and recommendations and elected to proceed with face/neck lift, including liposculpting of the jowls and neck and platysmaplasty. She had a great result, as demonstrated in her before and after photos. She has a more youthful, defined neck and jawline and a natural appearance. She was very happy with the experience and results.
Surgeon: Michael A. Boggess M.D.
Back to Top